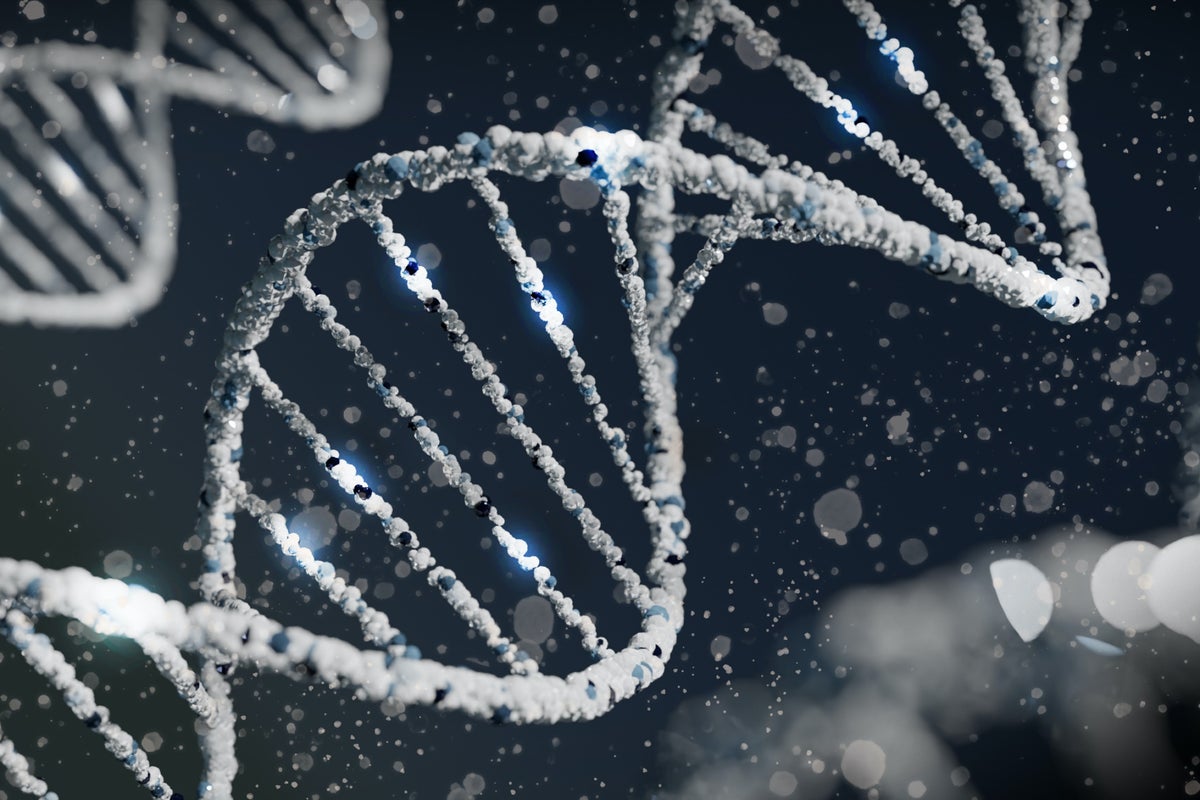 Benzinga's Cannabis Insider is a live weekly show for cannabis and retail investors where we share with you the major cannabis news, stocks and exclusive interviews!
Today's Guest:
Sara Gullickson, CEO – The Cannabis Business Advisors
Jim Mish, CEO – 22nd Century Group

XXII
Meet The Hosts:
Watch the full show here: https://www.youtube.com/watch?v=EDy5vEfdYd4&t=516s
Disclaimer: All of the information, material, and/or content contained in this program is for informational purposes only. Investing in stocks, options, and futures is risky and not suitable for all investors. Please consult your own independent financial adviser before making any investment decisions.
Photo by Sangharsh Lohakare on Unsplash
from Video Editing – My Blog https://ift.tt/N7P8Mih
via
IFTTT